Download Resume Templates for Free
Our resume templates and sample cover letters will help you deliver a winning resume

Resume Writing Time Saver
Don't know how to Start? Or What to Include?

Over 50+ Industries
From Accounting to Transportation

4 Career Levels
Entry Level, Mid-Career, Professional and Executive Resumes
We made writing your resume easy
Done-for-you Resume Templates in over 50+ Industries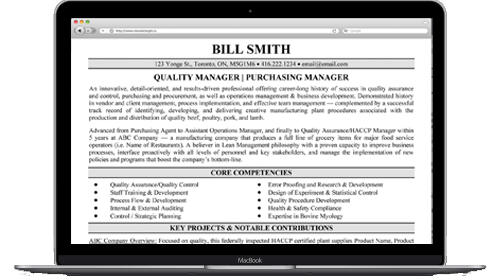 You may not think about it much but formats and styles play a huge role in making your resume look great. Your resume needs to look polished and structured; to do that, you need to know what works and what doesn't.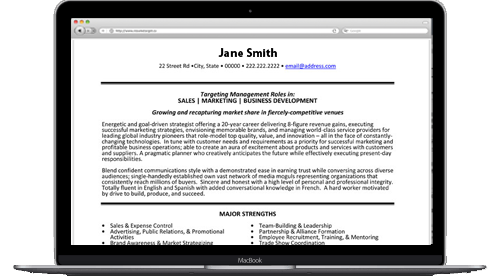 If your sentences are bland, recruiters aren't going to want to keep reading. Our expert writers create phrases that put you in the best possible light; all you have to do now is change the specifics.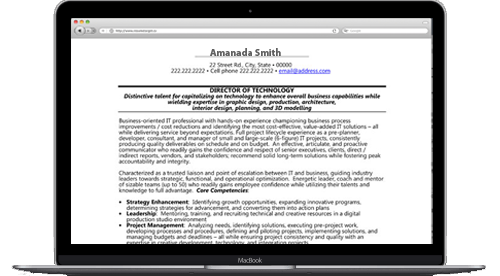 People often make the mistake of just talking about their responsibilities. We show you that it's not about what you did but what resulted from it.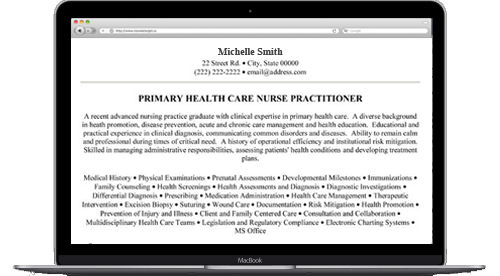 Objectives are not the standard anymore because but they don't say much about what you can do and are often generic. A value statement tells a potential employer what you're looking for and why you're the perfect fit.
Try it for free
Our AMAZING Resume Templates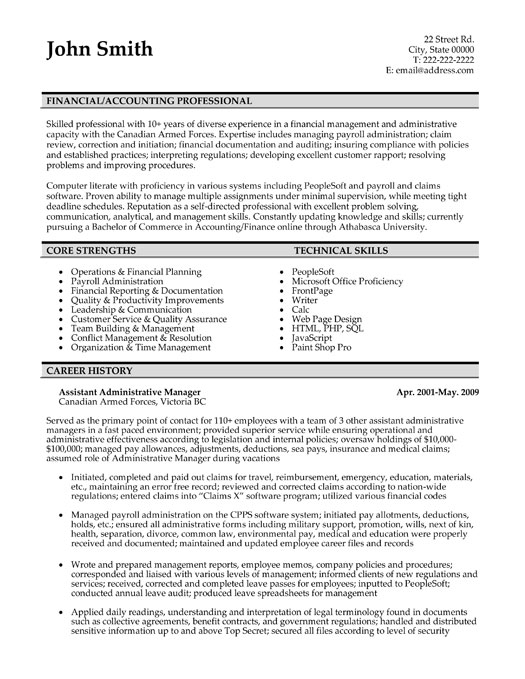 Financial Accountant
Accounting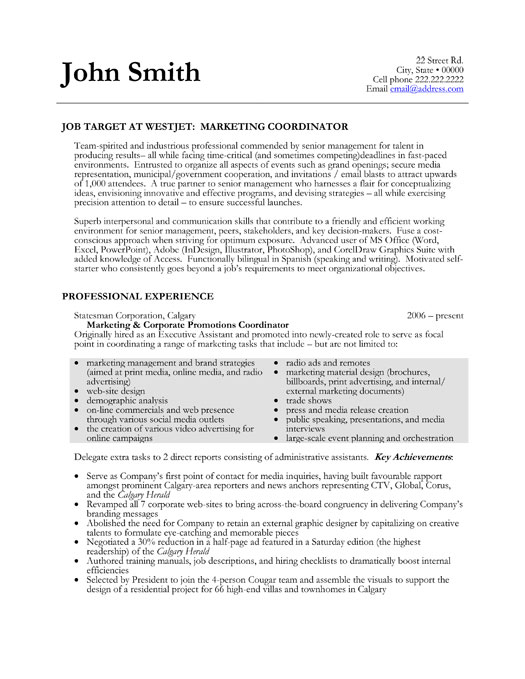 Marketing & Communications Coordinator
Marketing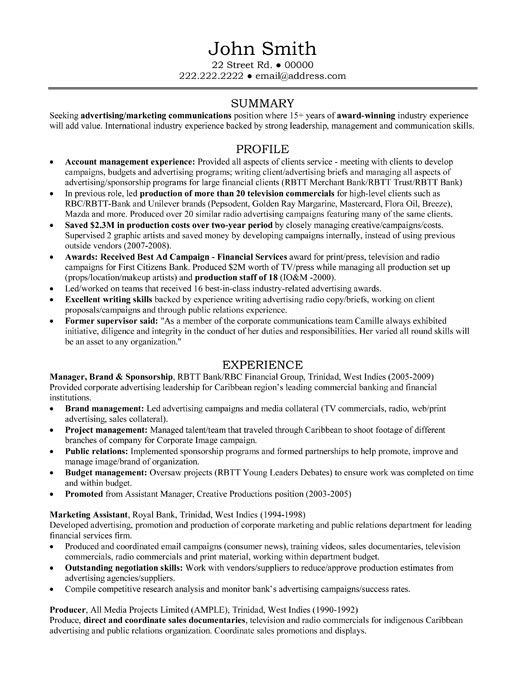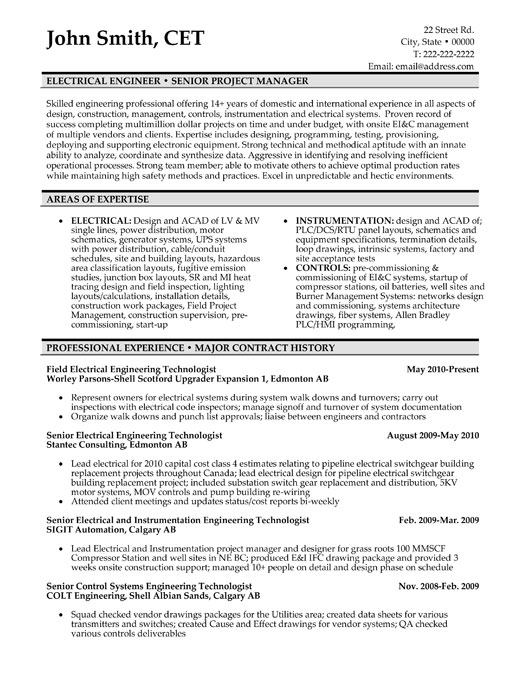 Electrical Engineer
Engineering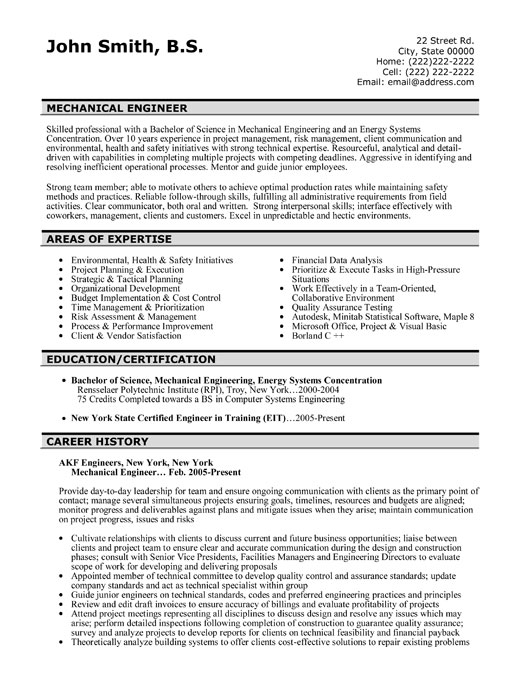 Mechanical Engineer
Engineering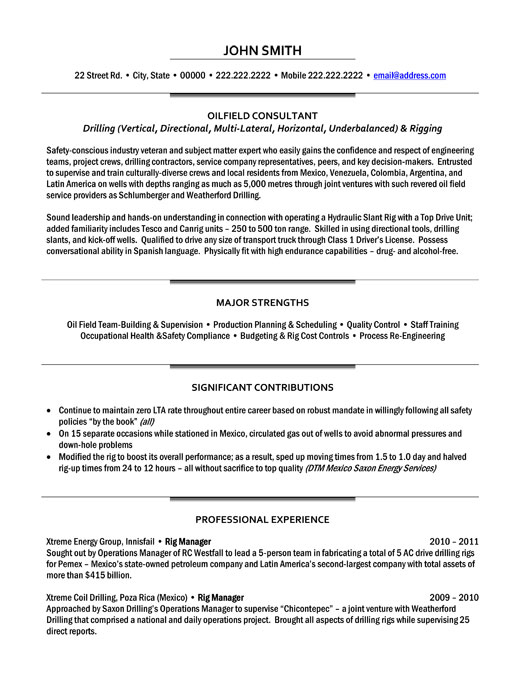 Oilfield Consultant
Oil & Gas
Written by Pro Resume Writers
Each resume is written by a professional expert resume writer.They do this every day and know what recruiters are looking for so who better to trust then them.
100's of Resume's to compare
If one resume doesn't convince you, how about 10? 15? 80? We don't just offer a handful of examples, we have more than 500 for your viewing pleasure.
Can't Think of What to Say?
Every little thing matters on a resume. That's why it's hard to determine what a good starting point is. Our templates take care of the grunt work for you so all you have to worry about is the content.
Career Advice
All
Resume Writing
Job Search Strategy
LinkedIn
Recruiting
Read More